Coming events at Pencarrow
Sunday 29th April
Come along and witness our beautiful display of bluebells and wild garlic.
The Friends of Pencarrow will be here and you will be able to sample some
delicious wild garlic recipes.
Normal garden and garden opening times apply
Of course, our bluebells and garlic will be here to see for a good few weeks anyway!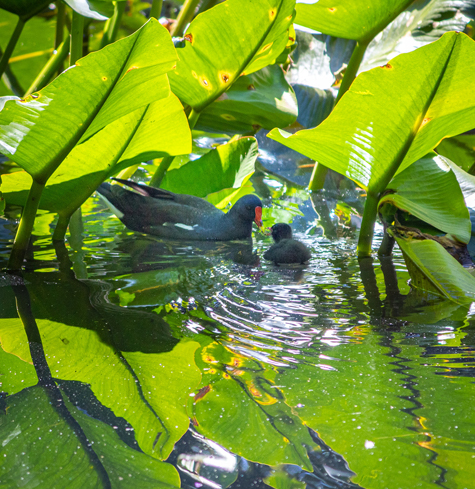 24th April 2018
Come and join us in our beautiful Drawing Room and listen to the delightful ladies choir from the Welsh Borders.
The Monday Choir took their name from the day they rehearse and will be visiting Cornwall for the first time with their talented accompanist, along with a baritone soloist and a cellist. The Choir's repetoire is wide ranging,with something to appeal most tastes from Mozart to Andrew Lloyd Webber.
Concert starts at 7.30pm, tickets are £8 and include a glass of wine or soft drink in the interval.
Ring Rosemary Meanwell on 01208 78393 or e-mail This email address is being protected from spambots. You need JavaScript enabled to view it.
Sunday 1st & Monday 2nd April
Come along and help the kids solve the clues around our gardens and claim their
Easter Egg!!